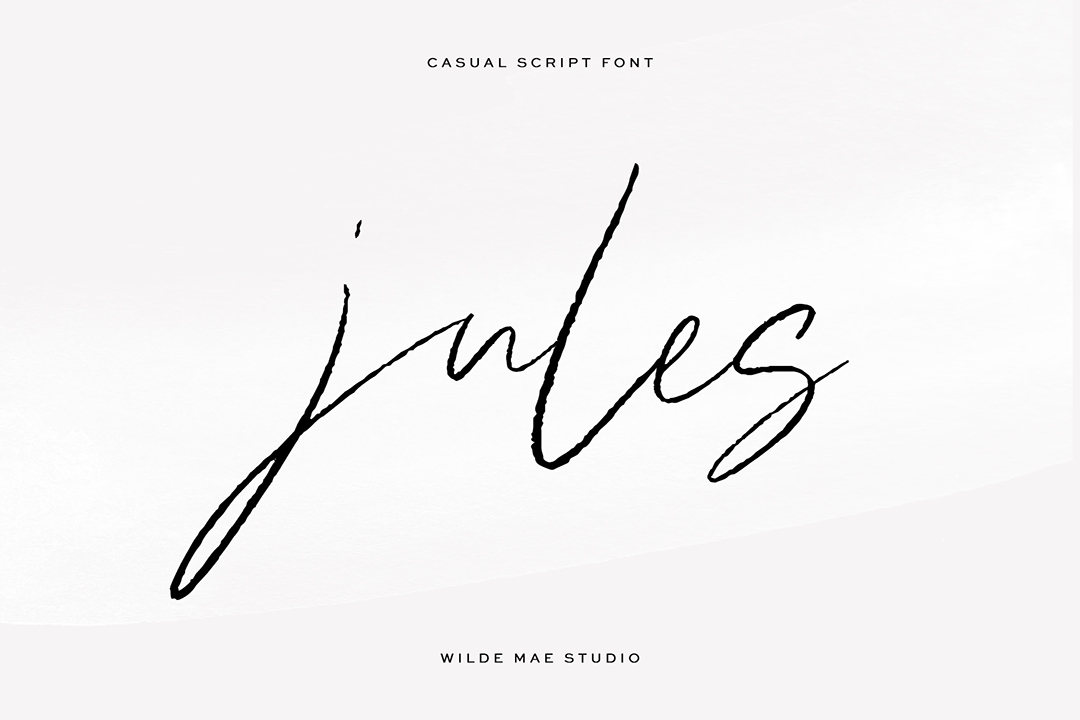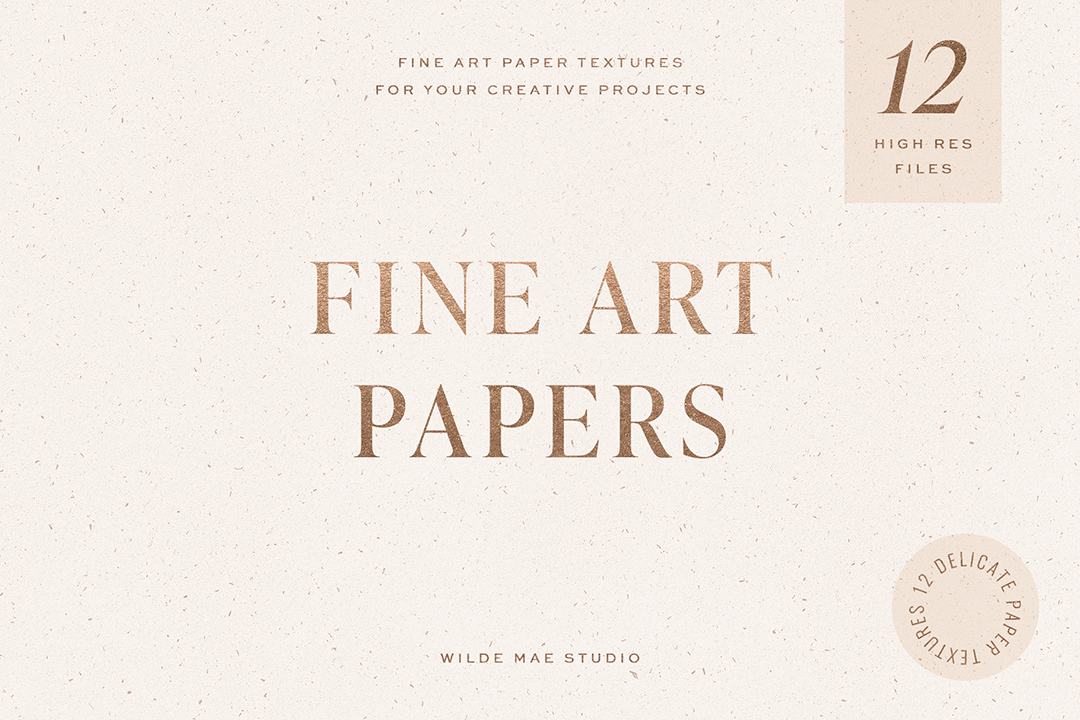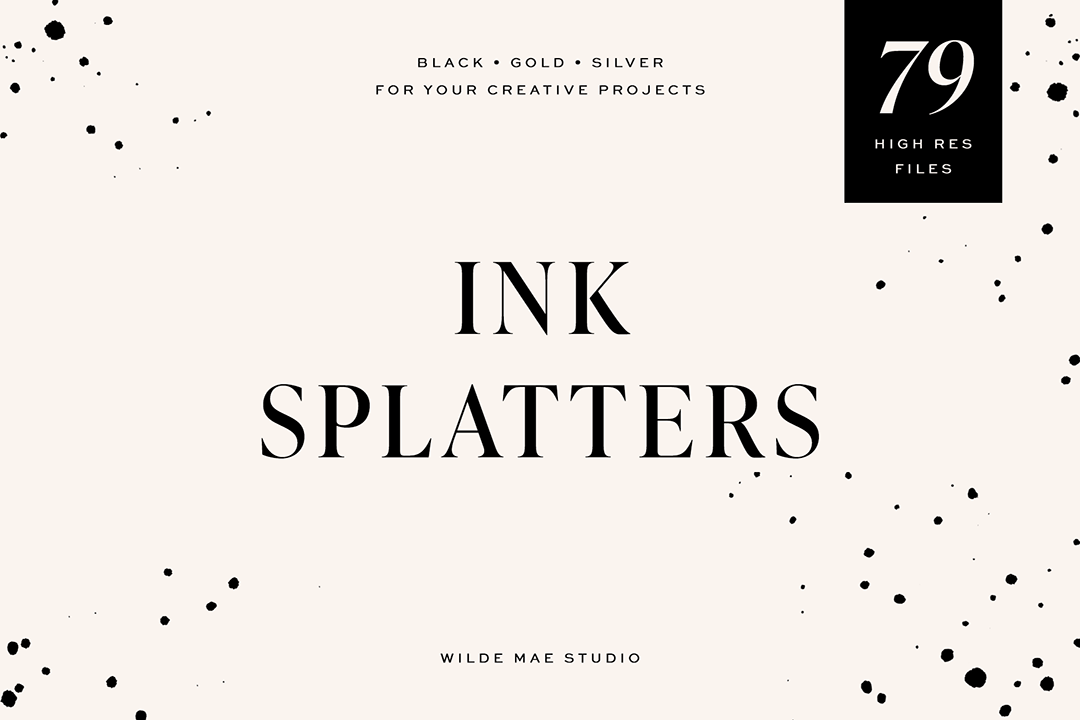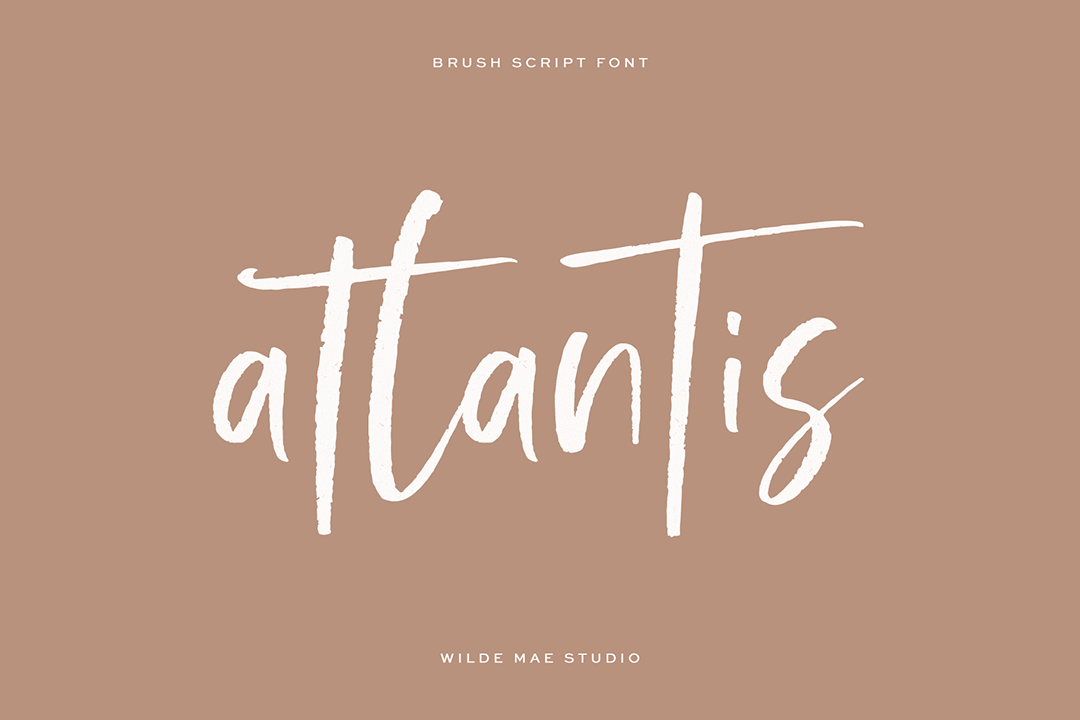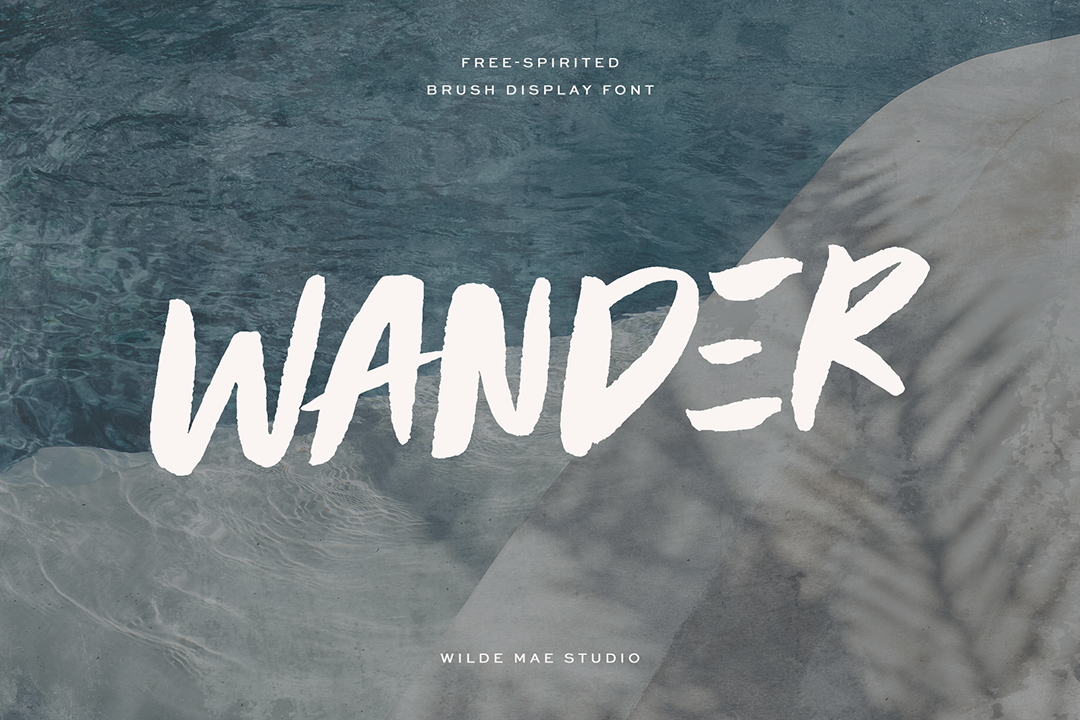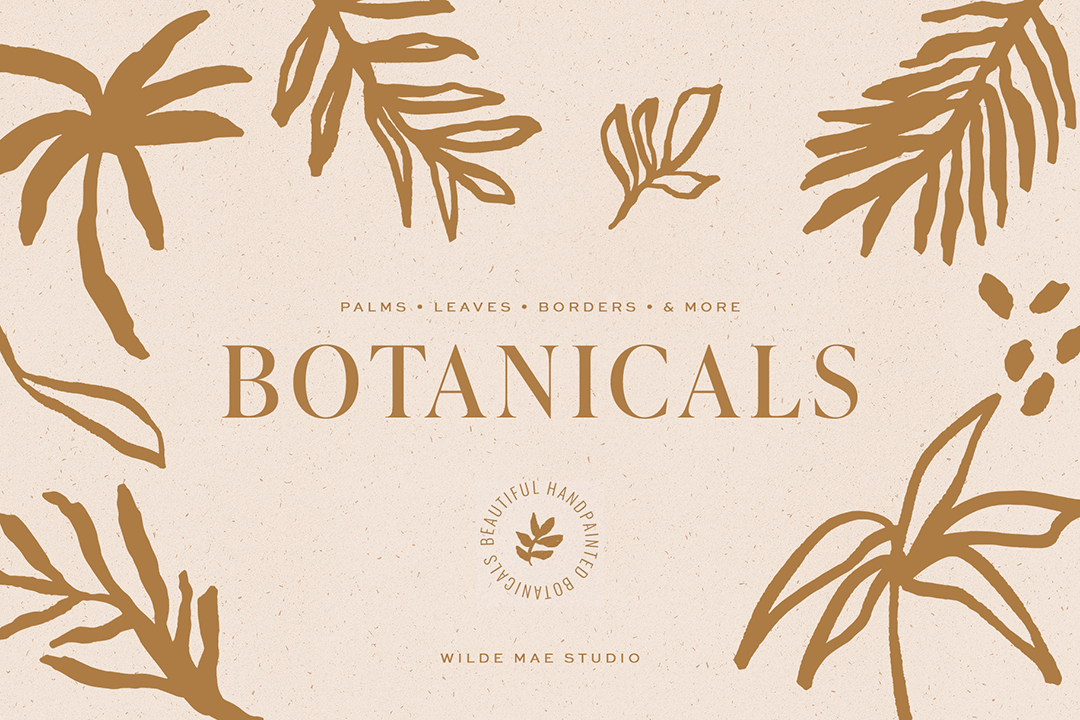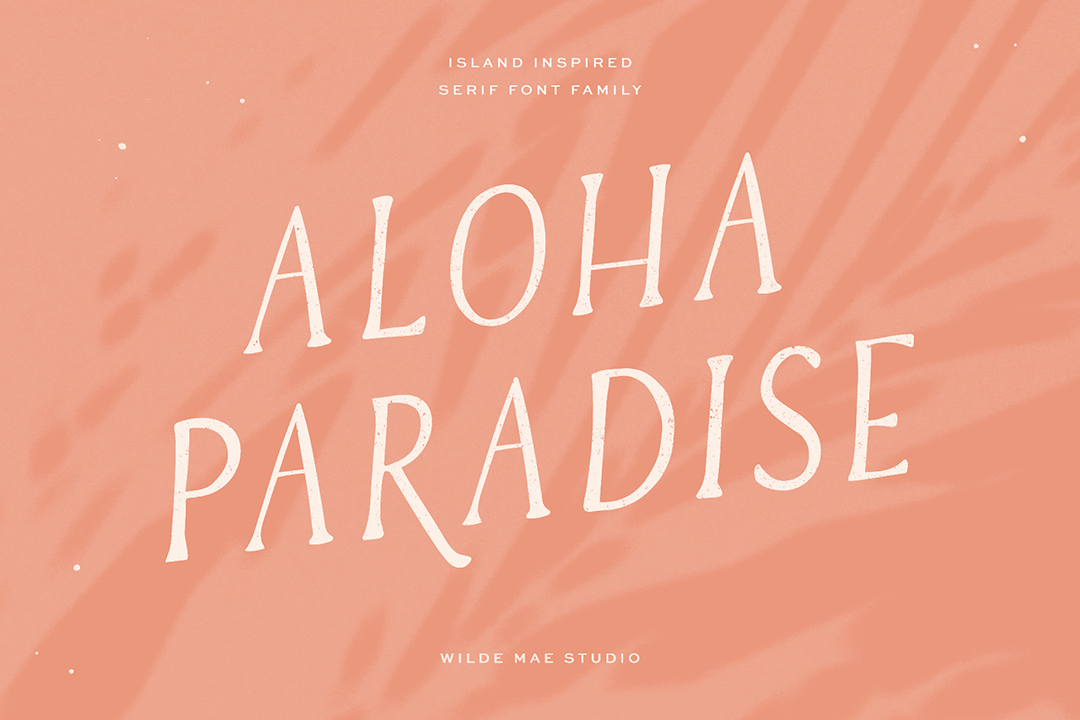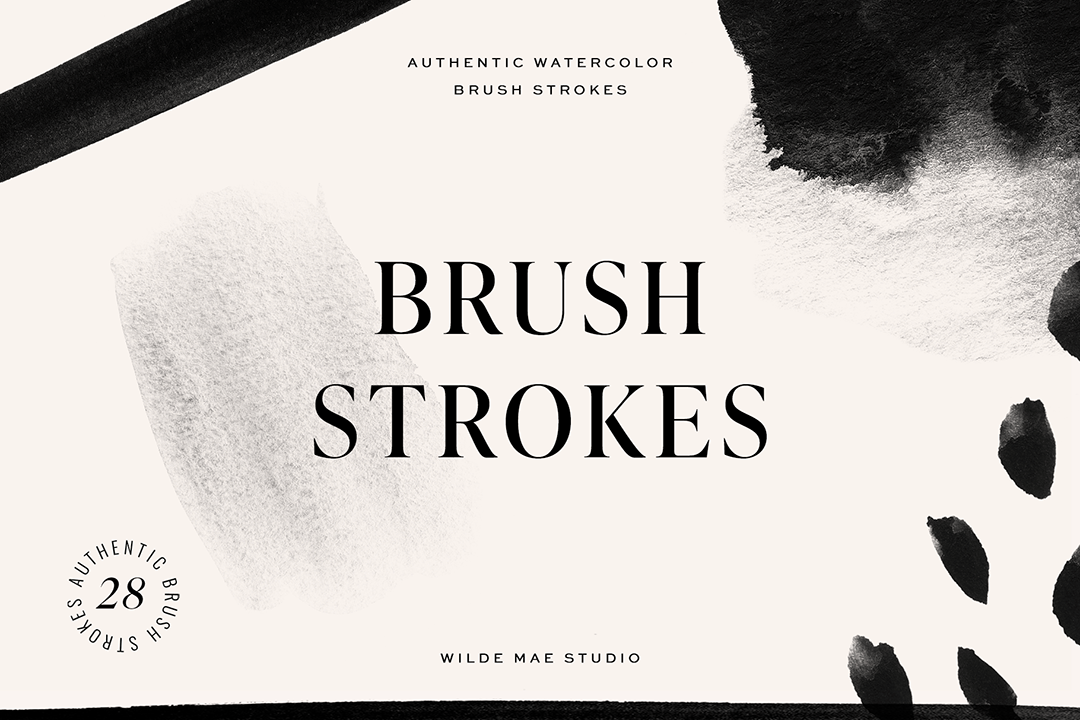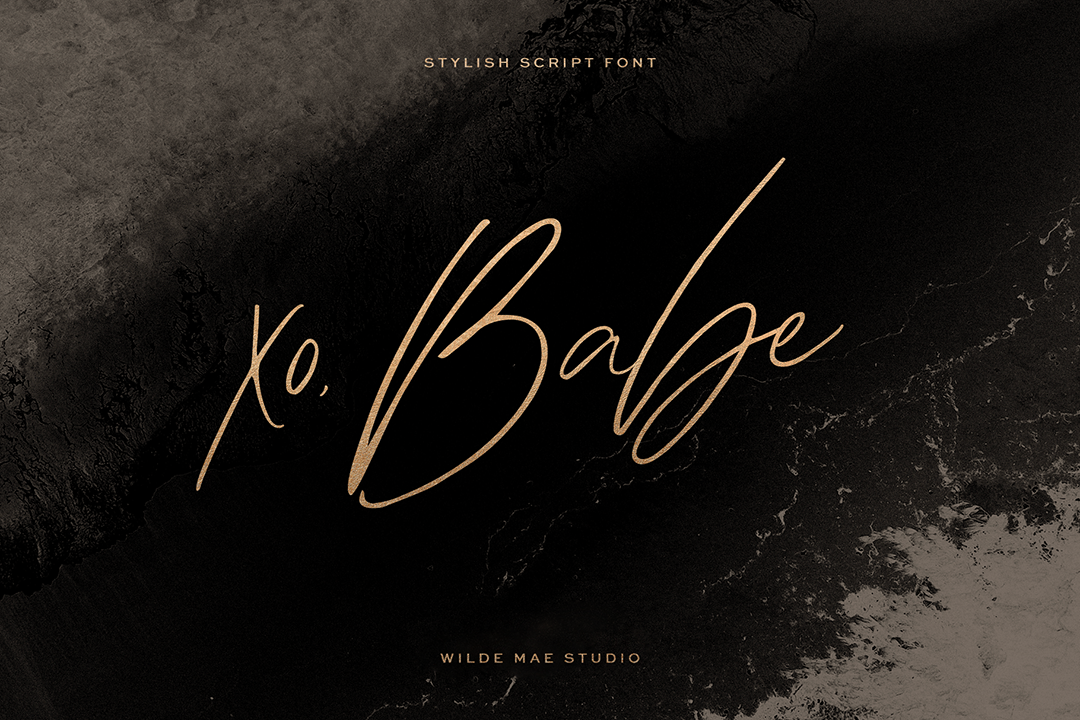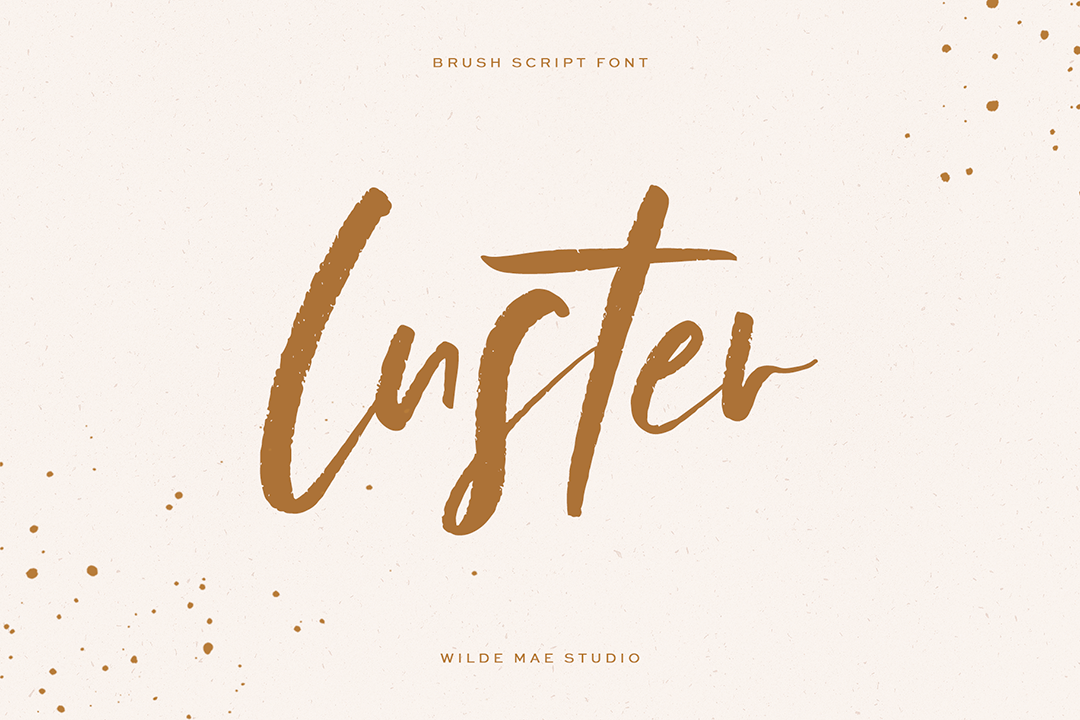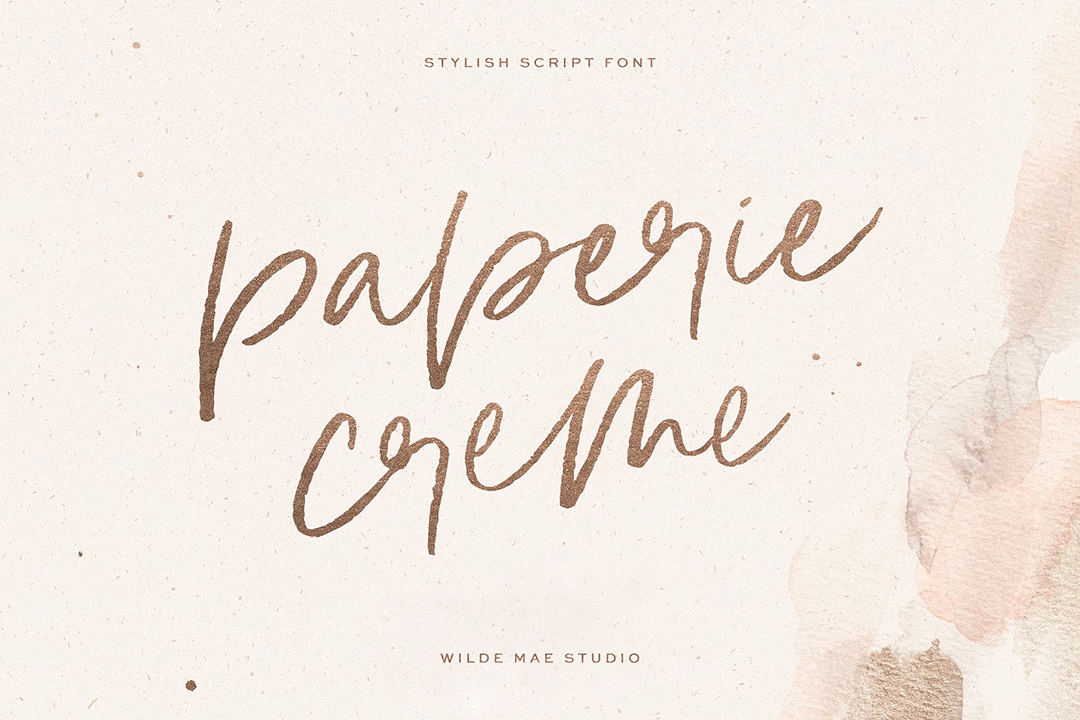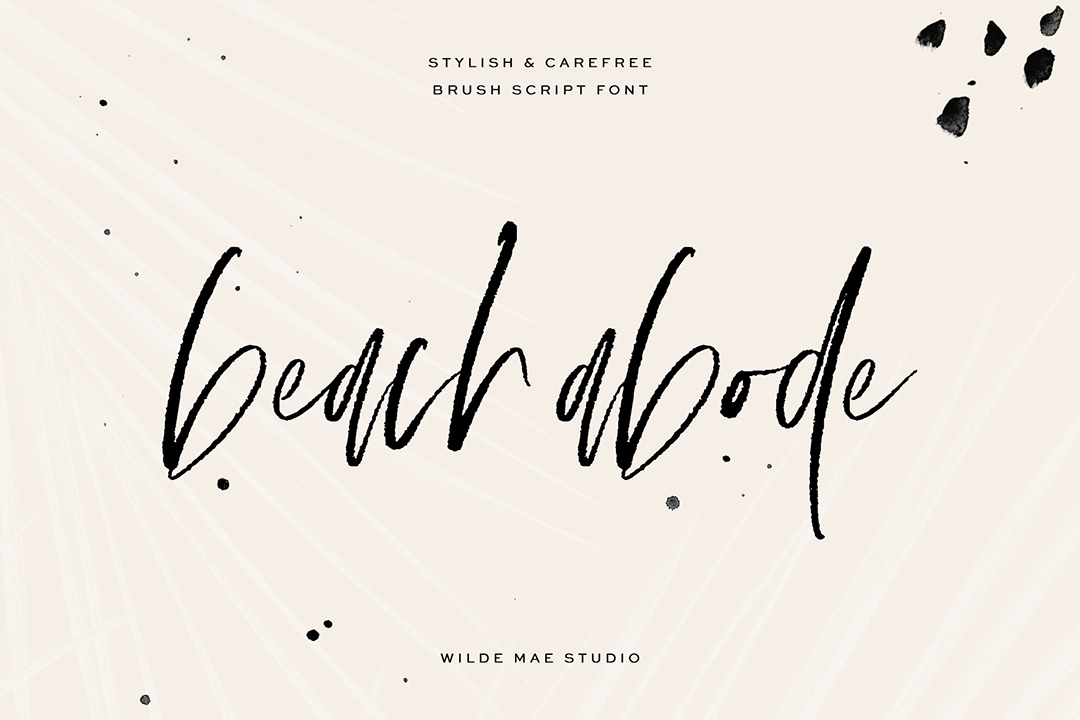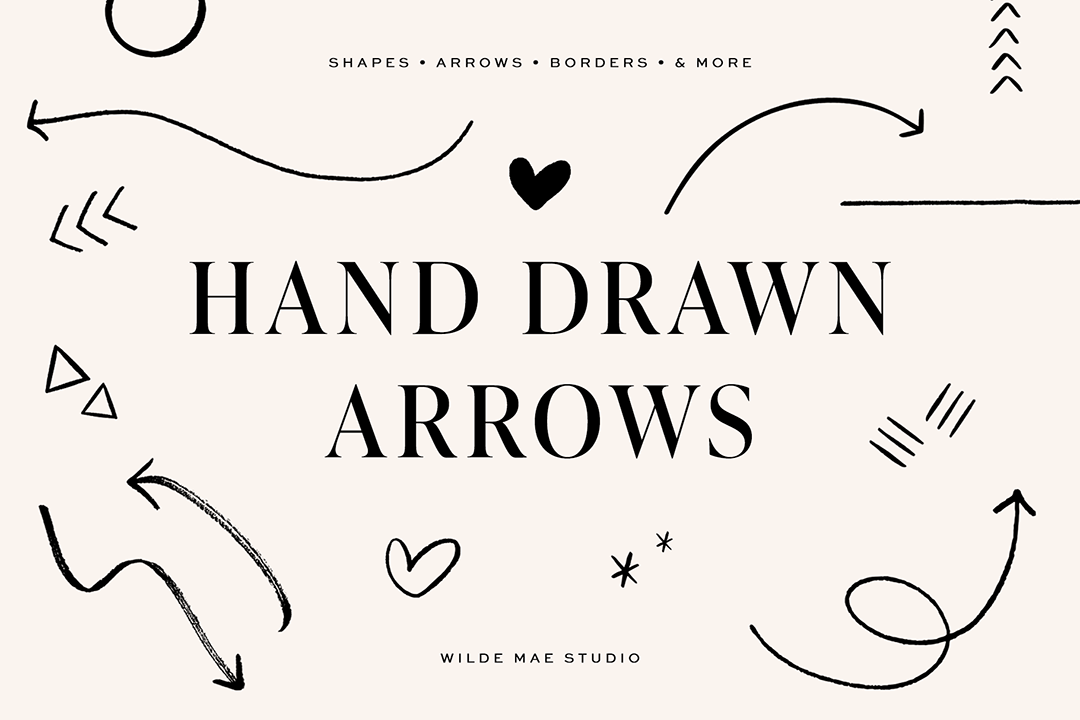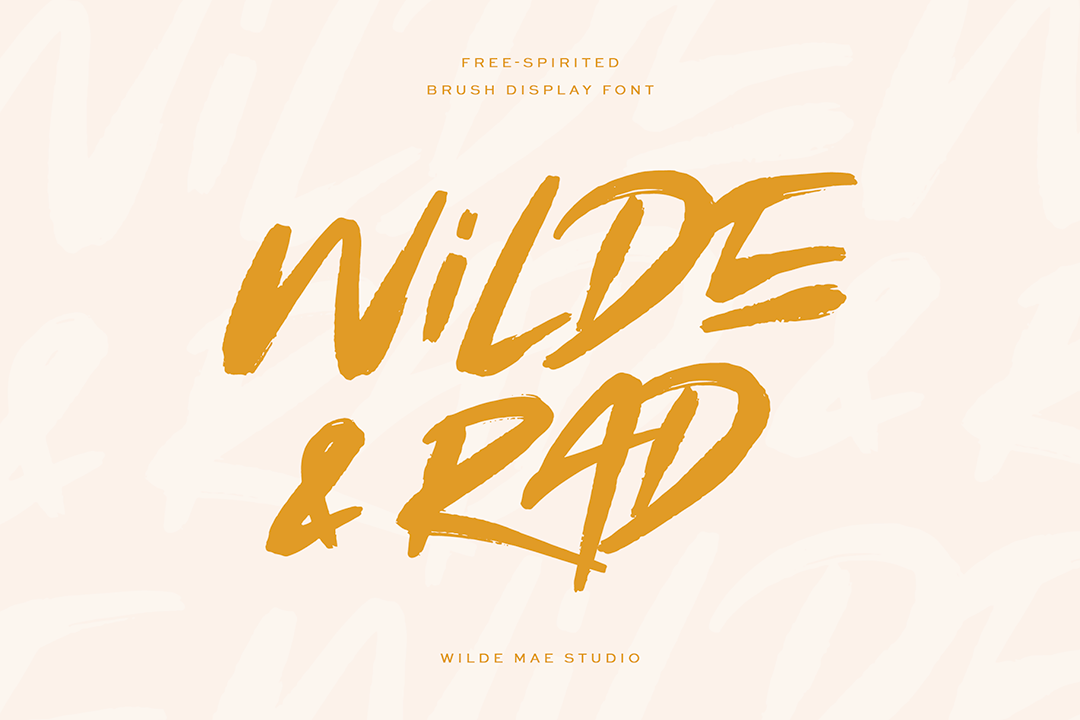 The Ultimate Bundle
Why choose when you can have it all (for much less)? The Ultimate Bundle is a LIMITED TIME offer that includes EVERY product currently available in our shop for a one-time payment of just $29. This bundle is a creator's ultimate treasure trove, filled with hundreds of files to explore and get creative with.
With an extensive range of high-quality products including ✓ Script Fonts ✓ Serif & Sans-Serif Fonts ✓ Brush & Display Fonts ✓ Editable Logo Templates ✓ Texture Overlays ✓ Instagram Highlight Covers ✓ Fine Art Paper Textures ✓ Hand Drawn Illustrations ✓ Film Mockups ✓ Film Borders ✓ Film Light Leaks ✓ Ink Splatters ✓ Deckle Edge Frames & Overlays ✓ Watercolor Brushes ✓ & much more, the possibilities are truly endless!
✓ All Products. One Bundle. Unlimited Updates. $29. Limited Time.

✓ Super easy to download and use! Great customer support.

✓ Works in Photoshop, Procreate, Canva Pro, Illustrator, InDesign, Pages for Mac, Microsoft Word, etc.
Our digital tools are perfect for creating beautiful social media graphics, greeting cards, wedding invitations, styled quotes, website designs, signature logo designs, highlight covers, blog post graphics, mood boards, shop products, and so much more. Plus, you'll have immediate access to all the files upon purchase, and any future updates made to the files.
We hope these digital tools will spark your imagination and fuel your creativity as much as they do ours.
Happy Creating!! ♡ 
© Wilde Mae Studio. All Rights Reserved. Purchasing, downloading, installing, or using the files indicates your confirmation that you understand and agree to the terms of our License Agreement.
Upon purchase of the Standard Desktop License you are granted access to the files for unlimited personal and commercial projects with a combined lifetime limit of 5,000 units in accordance with the terms of our full License Agreement. The files may be installed and used by one (1) end user.
You may use the files to create finished (uneditable) products and branding collateral such as logos, letterheads, business cards, promotional materials, apparel, greeting cards, posters, and signage. You are not permitted to make derivative works, supply, resell, or give away our files to any unlicensed third party or include the files in editable format.
If you are uncertain whether your use is covered under the Standard Desktop License, require an App License or Large Volume Commercial Use License for over 5,000 units, or have any questions regarding licensing, please contact us.
To embed a Wilde Mae Studio font on your website, you must purchase a Standard Web License. In accordance with the terms of our License Agreement, you may embed the supplied woff web font file using CSS @font-face on up to one (1) domain url owned or controlled by the Licensee, where the monthly page views do not exceed the limit indicated on the purchased web license.  If you require additional monthly page views, please contact us.
You may not convert, link to, make available online or embed the supplied font files designed for desktop use (.otf, .ttf formats) on any website. You may only use the supplied .woff web font files for web use. You cannot link the font across multiple domains. If you need the font for more than one domain owned or controlled by you, you must purchase a web license per each additional domain. If you need to use the font on another user's website (ie. for a client site), the client must also purchase their own Standard Web License from Wilde Mae Studio. 
(!) The font may not be used in any web-based applications where users of the site can select or use the font for any text composition or editing use.
If you are uncertain whether your use is covered under the Standard Web License, or have any questions regarding licensing, please contact us.
Instant Download
Amazing Customer Support